Learn JBStrap
Get to know JBStrap in a fun and easy way. This page provides you with an overview of main JBStrap features, concepts and gradually introduces advanced topics to you.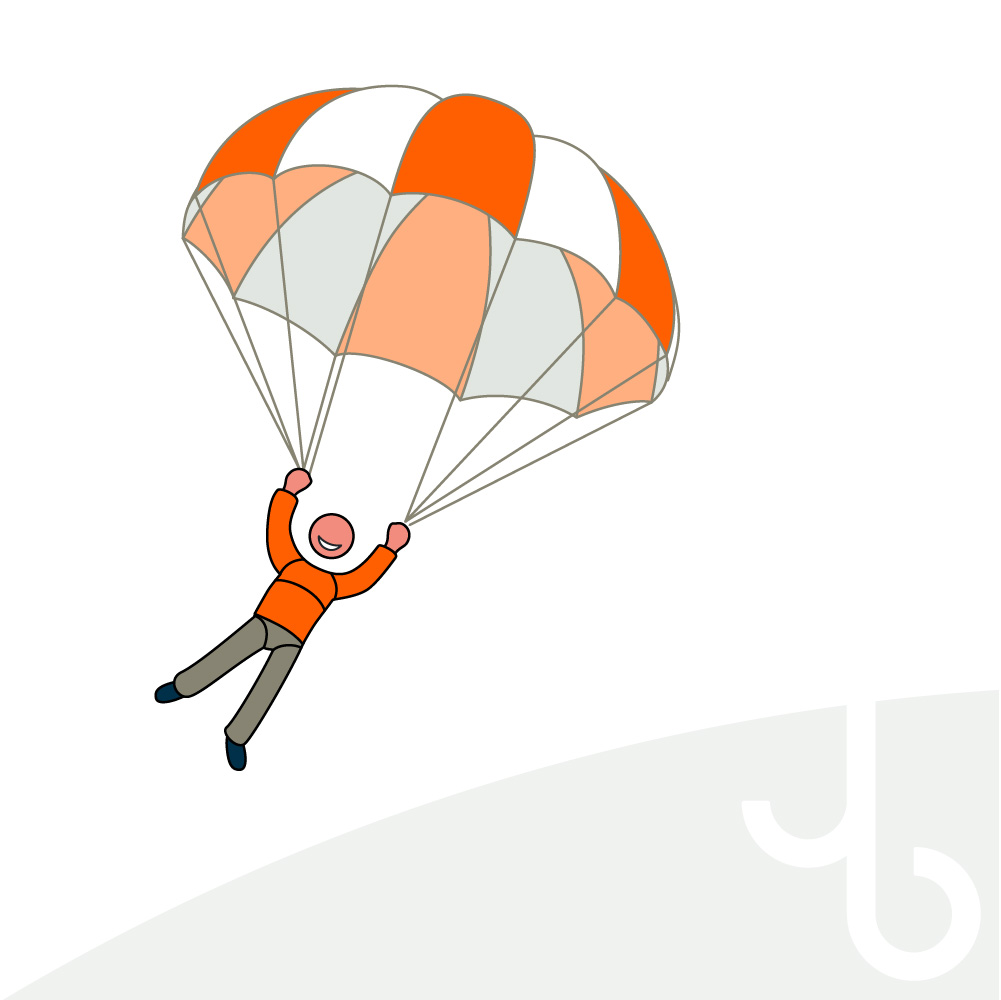 Your First Steps
New to JBStrap? This is where you should begin.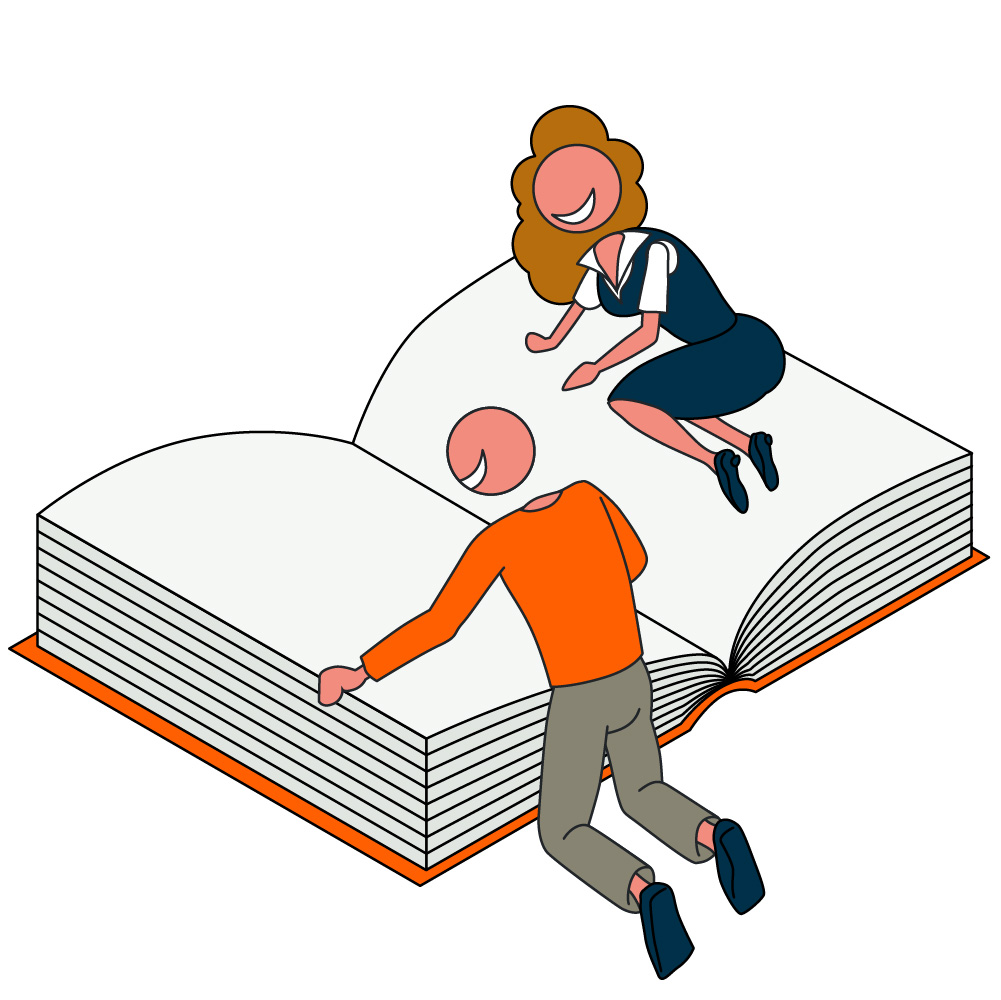 JavaDoc
The detailed JavaDoc reference for JBStrap.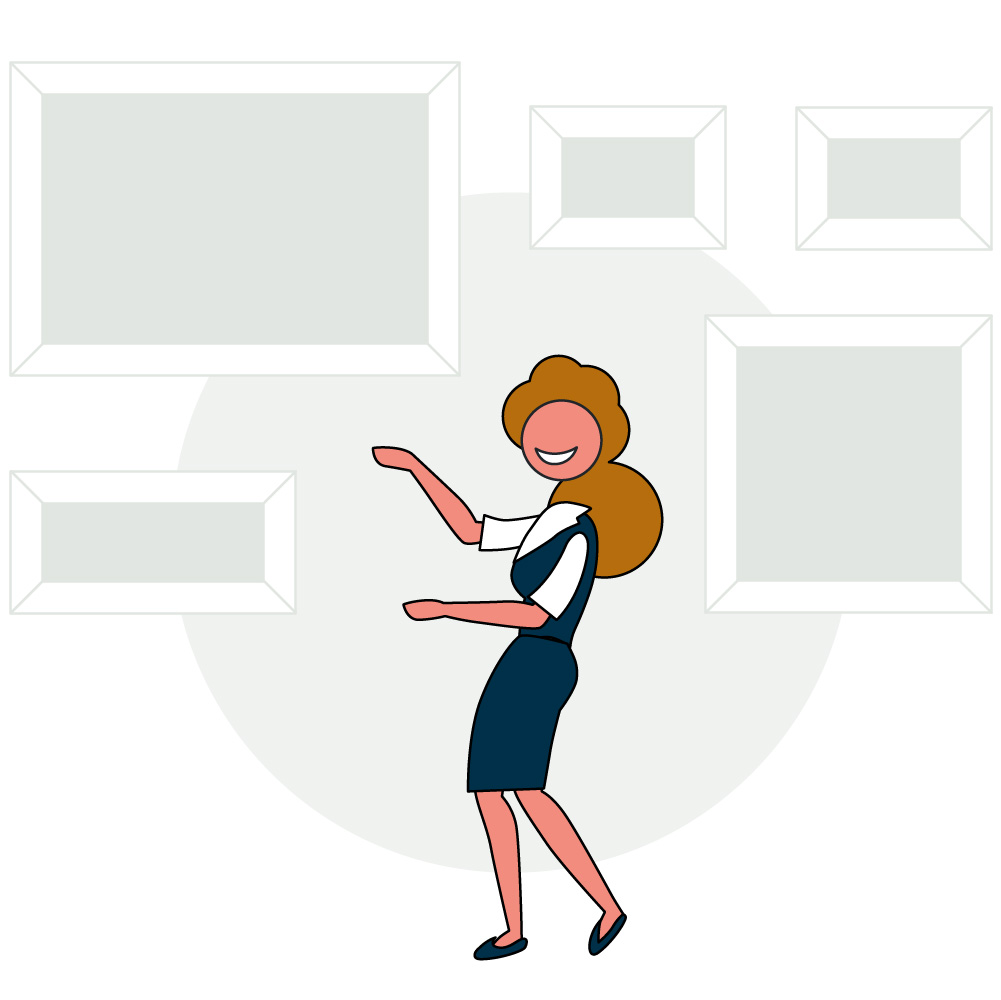 Showcase
Take a tour of the framework's highlighted features.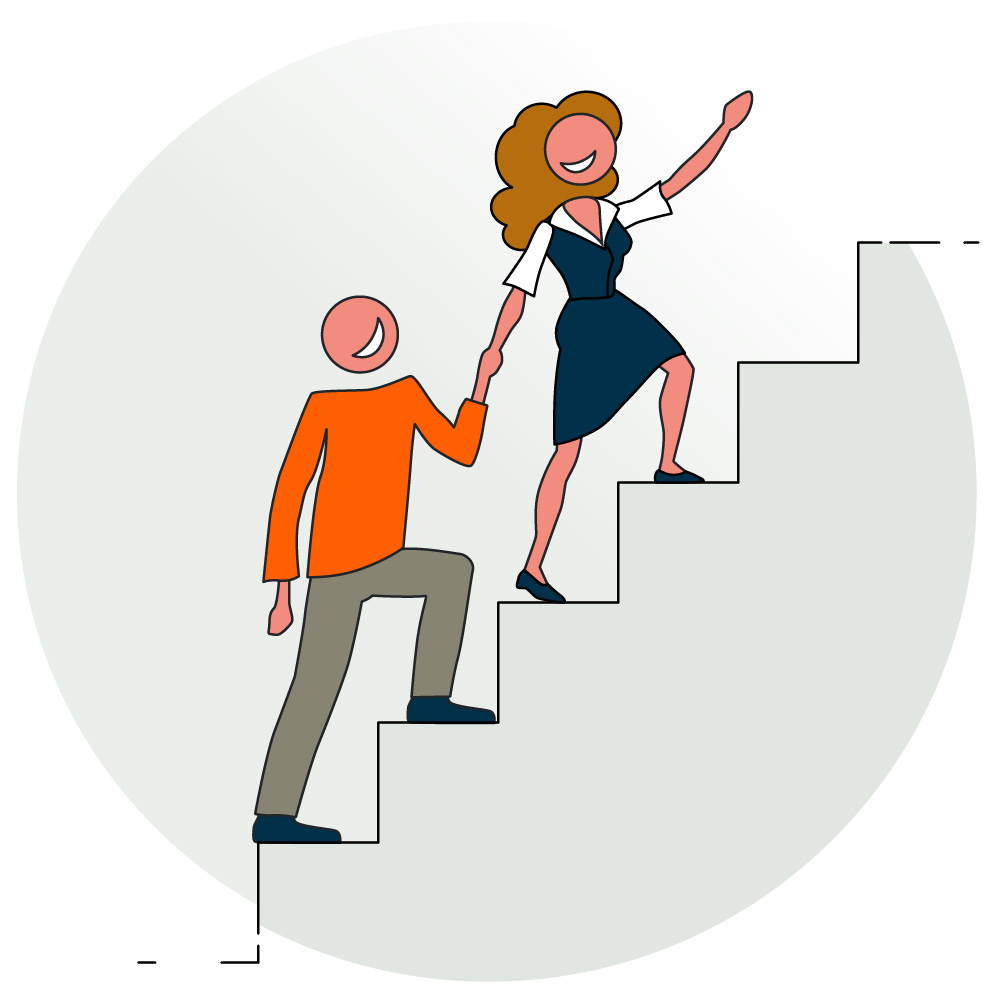 Step-by-Step Guide
This tutorial help you master the basics of JBStrap development.